Subscribe to Stay In the Know
Want to stay updated on the issues that matter to you most?
Complete the following form to subscribe and receive updates about new educational content, plus get full access to our Resource Hub to keep your finger on the pulse of philanthropy.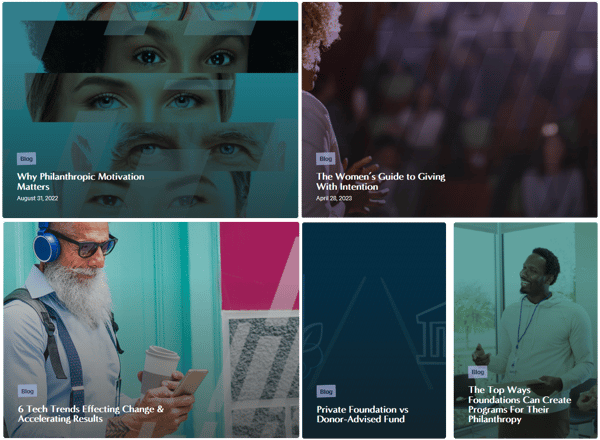 Yes, I want to subscribe!